At last! Time to Vote on Your Voice, Your Choice
Seattle Dept of Neighborhoods- Your Voice, Your Choice: Parks & Streets is a participatory budgeting initiative in which Seattle residents democratically decide how to spend a portion of the City's budget on small-scale park and street improvements. A total of $285,000 is set aside in each City Council District, and residents can cast their ballots for their top three choices in the district where they live, work, go to school, receive services, or volunteer. VOTE NOW!
Three of these are in our neighborhood:
5C. BROADVIEW: Walkway Improvements near Viewlands Elementary- Complete 60% of design for walkway improvements on 3rd Ave NW between NW 105th St & NW 107th St to allow pedestrians to walk near Viewlands Elementary and a bus stop.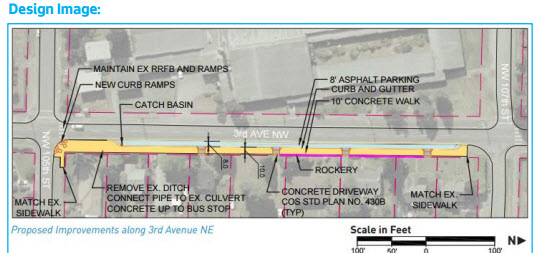 5G. BROADVIEW: Walkway Improvements near Broadview-Thomson K-8-Improve walkways, including low-cost curbing, along 132nd Street between Greenwood Ave NW & 3rd Ave NW near Broadview-Thomson K-8 SDOT.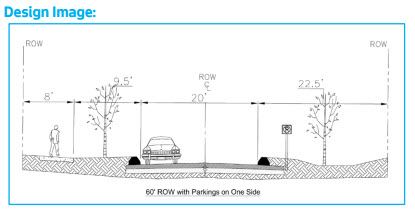 5J. BITTER LAKE: Traffic-calming on N. 143rd St, between Greenwood and Linden Ave-Restrict turning from Linden Ave N onto N 143rd St (potential partial closure), install speed humps, and add speed signs to reduce speeds and cut-through traffic.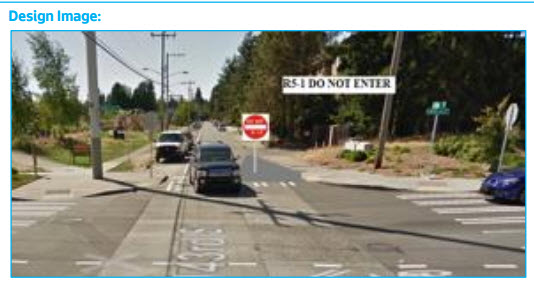 For more details: District 5 projects