Enjoy your Sunny 3 Day Memorial Day Weekend!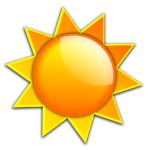 Planning on hanging around the home, maybe catching up on all those weeds in our yards, setting up a garage sale or a well deserve doing nothing this weekend.  Here are a few ideas for some breaks in the days.
Swing by our neighborhood eatery, Little Tings Dumplings. A great review from Seattletimes.
http://www.seattletimes.com/life/food-drink/little-tings-dumplings-will-leave-you-smiling/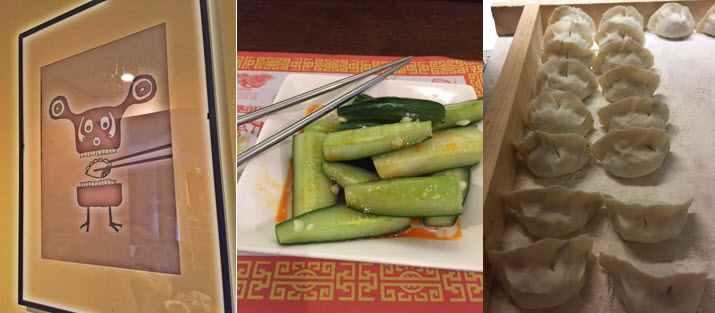 Swanson Nursery event, Saturday, May 27 from 10:00 am to 3:00 pm. The Chihuly Garden experts will have their recently published book available, Chihuly Garden and Glass: Color for All Seasons Field Guide. They'll also be sharing their knowledge on seasonal planting, color, and the inspiring garden you can grow with plants from Swansons! http://www.swansonsnursery.com/whats-happening-swansons-nursery/chihuly-garden-glass-field-guide
Don't forget our wonderful neighborhood Carkeek Park for morning walks or watching beautiful sunsets. You can stop by the newly expanded Diva Coffee shop and get your drinks and snacks to go. #divaespresso
We wish you a safe, fun and relaxing weekend!
We are always looking for news stories related to our neighborhood.
Please feel free to email us: susangeorge@broadviewseattle.org