Broadview-Bitter Lake CC is having a panel discussion on Seattle Taxes.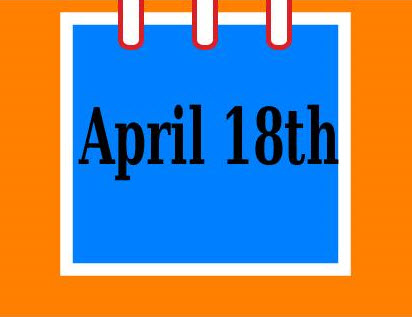 Mark your calendars!
Are your taxes done? It's that time of year again, and taxes have been a hot topic in the news. To bring some clarity and discussion to the fore, the Broadview-Bitter Lake Community Council is planning a panel discussion about taxes in Seattle for our next member meeting. All are welcome. Please mark your calendars for Tuesday, April 18, from 7:00 to 8:30 pm. We meet at the Luther Memorial Church, 13047 Greenwood Ave. N.  Doors open at 6:30 for socializing and memberships.