Upcoming Green Events for Gardeners in Broadview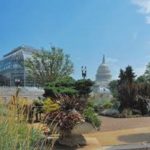 September 15 Elisabeth C. Miller Lecture
features Ari Novy 
You won't want to miss this year's Elisabeth Carey Miller Memorial Lecture. Dr. Ari Novy, Director of the United States Botanic Garden (pictured at left), will speak on a subject close to all our hearts: "A Fresh Approach to the Urban Landscape." Through his work in Washington, DC, Dr. Novy promotes awareness of the multifaceted importance of trees and plants along with the value of good stewardship of green spaces, particularly in urban areas with rapid population growth.
The lecture is Thursday, September 15, at UW's Meany Hall. Doors open at 6:30 pm. This annual free lecture is a lasting gift to the community. To recieve a ticket, please email info@millergarden.org
~~~~~~~~~~~~~~~~~~~~~~~~~~~~~~~~~~~~~~~~~~~~~~~~~~~~~~~~`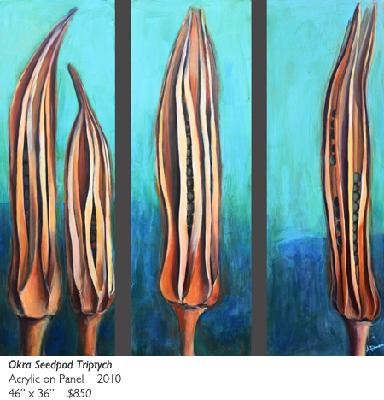 Alisha Dall'Osto exhibit begins September 12,
featuring her PodFORM paintings
As fall arrives, seeds form in every garden. Inspired by the complex forms of seed heads and pods, local artist Alisha Dall'Osto's striking paintings with bold colors and organic shapes will be on display in the Miller Library September 12 through October 28.
The artist invites you to learn about her artistic process at an opening event Monday, September 12, from 5 to 7 pm.