The Big Annual Broadview Garage Sale is this Weekend!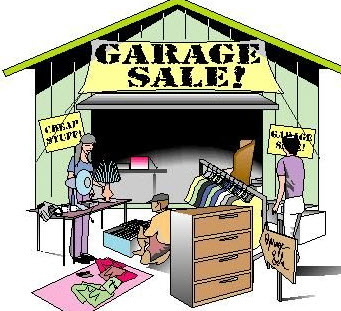 Meet your neighbors and clean out your home at the same time. If you didn't have time to get on the map, you can still participate, just put out a garage sign.
Dozens of Home are participating in this Annual Event. Organized and sponsored by Steve Hill and Sandra Brenner. Maps will be available at the garage sales.
Time: August 13th & 14th from 10:00AM to 5:00PM
Place: Broadview Neighborhood
Contact: Stevehill@windermere.com & sbrenner@windermere.com
Link to map:Map of Big Garage Sale