What's all the talk about the N Precinct Station…..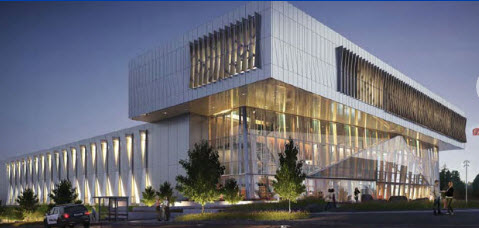 Just when you think something is a done deal with Our City!
I have included a letter of support from Broadview Community Council to the City Council, a direct link to our City site on the North Precinct Station and links to  articles this week on N Precinct Station.
Here is a link to the letter of support from BCC: BCC Letter of support
http://www.seattle.gov/northprecinctstation
design plans
budget
upcoming meetings
News and Update
You also sign up for email updates
E-Links from Dan Notle, Communications Specialist for the Seattle City Council.
The Controversy Over The Planned North Precinct Police Station SCC Insight – Johnson, Juarez, O'Brien, Burgess
New North Precinct Building: $160 Million, 70% Parking, 88% Staffed With Suburbanites Urbanist – González, O'Brien
 Council Questions Expensive New Police Station Seattle Weekly – González, O'Brien
Should We Spend $27 Million on a Parking Garage So Police Can Drive to Work? C is for Crank – O'Brien
Council Questions Expensive New Police Station Seattle Weekly