Upcoming Garden Tour Event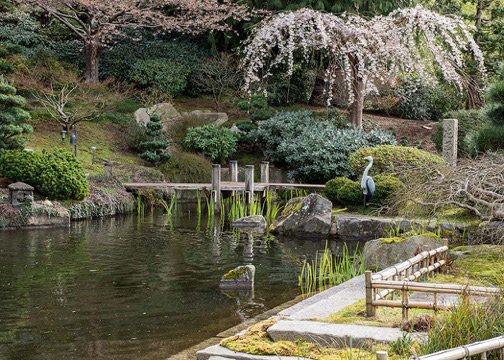 Estate Garden Tour in the Highlands and Broadview to Benefit the Dunn Gardens
Private Owners Open their Garden for Viewing: June 26, 2016, 1pm-5pm
The E.B. Dunn Historic Garden Trust is proud to offer its eighth tour of distinctive Northwest gardens. Including the Dunn, three gardens are available for viewing. Two distinct and different garden tours are available on one property.
The 11.5 acre Highlands garden was initially developed by the Olmsted Brothers Firm in 1909 and noted landscape designers, Edith Schryver and Butler Sturtevant, subsequently developed portions of the property. The current owners have completed a major renovation and many Olmsted Brothers design elements are now back in evidence: a stone bridge, ponds, and the renovation of the woodland garden, to name three. While in the Highlands visitors will also have an opportunity to visit Hanauer Park now developing into its vision.
A large Broadview neighborhood garden with a stunning view is next on the tour. Garden art adorns and complements the artistic and unusual plantings. Guests are invited back to the Dunn Gardens for refreshments and the soft sounds of jazz as they wander the Olmsted Brothers-designed property.
Docents from the Dunn Gardens will be on hand to answer questions and share information about these stunning properties.
Early bird tour passes for Sunday, June 26, 2016 are $85 for members, $90 for nonmembers if purchased by June 1, 2016. Prices after June 1 are $110
Reservations: http://dunngardens.org/upcoming-events /
Phone: 206 362 0933
Tour tickets and directions to the parking area will be mailed on receipt of payment
Convenient parking is available in The Highlands
Program with information about the gardens is provided on the day of the event
Proceeds will benefit the E.D. Dunn Historic Garden Trust. The mission of the Trust is to care for the only Olmsted Brothers designed private garden in the Pacific Northwest open to the public.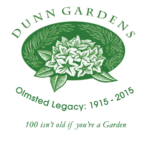 Beth Weir, Executive Director, (206) 362 0933