HALA Community Focus Group
Want to serve on a HALA Community Focus Group?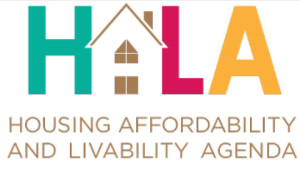 We are looking for community members to serve on our community focus groups that will guide the implementation of HALA. Learn more and complete our application today! Deadline is Friday, February 26. Email us at HALAapplication@Seattle.gov for more information.
What supports would you need to participate fully in a Community Focus Group? The City may be able to provide accommodation. When filling out an application, please indicate which supports would help you participate.
Supports include:
Child Care
Transportation
Translation
Interpretation
Small Stipend (for low-income participants only)
Other (fill in the blank)
Interested in what is happening right now?