Broadview Garden Club Invites you to a Special Evening Event.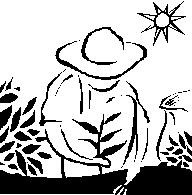 Date: November 12, 2015   Time: 7:00 – 8:30 PM
Place: Luther Memorial Lutheran Church  13047 Greenwood Ave N. Seattle, WA
This special evening learn about Mareen Schultz Kruckeberg,  a  Horticultural Legacy. Vicki Stiles, executive director of the Shoreline Historical Museum, will talk about the important work of Mareen Kruckeberg and some of her relationships in the northwest world of horticulture.
Reception to follow
Membership dues are $15.00 a year and your first meeting is on us. If you are interested in joining come to our meeting or email: broadview.gardenclub@gmail.com