Sandbags Available from Seattle Public Utilities
With potential heavy rainfall in the forecast the announcement below from Seattle Public Utilities may be of interest to some in our community who have experienced surface water runoff flooding in the past.
Storm season is underway and Seattle Public Utilities (SPU) is offering a limited number of free, filled sandbags to households or business owners in flood-prone areas. If you've experienced, or come close to, flooding, you may consider using sandbags.
Sandbag Pick-Up Locations: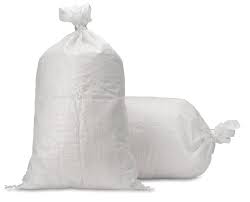 Delridge Community Center
4501 Delridge Way SW
Seattle, WA 98106
South Park Neighborhood
731 S. Sullivan
Seattle, WA 98108
 Helene Madison Pool
13401 Meridian N
Seattle, WA 98133
Meadowbrook Community Center
10517 35th Ave. NE
Seattle, WA 98125