Upcoming Broadview Community Council Meeting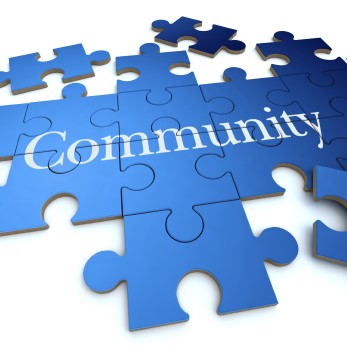 Luther Memorial Lutheran Church , 13047 Greenwood Ave N.
Doors open at 6:30 pm  Meeting 7 p.m. to 8:30 p.m.
Context Sensitive Design and Green Infrastructure with Vicki Scuri of VS SiteWorks
Join the Broadview Community Council on Tuesday, September 15 at 7 p.m. as it hosts Vicki Scuri to learn about options for positive growth, incorporating green infrastructure into urban design including:
Arts planning & site planning & community outreach
Pedestrian links and trails
Transit, shelters, paving & medians
Lighting, roadway, pedestrian & signature streetscapes & roads
"My practice specializes in infrastructure as public place because, infrastructure, best symbolized as the backbone of urban design, is the system upon which society builds its core values, creating meaning, mobility, and connectivity."
Vicki Scuri has more than 30 years of experience that ranges from large-scale public installations as part of the Downtown Transit Artist Design Team, to her current focus on responsive, collaborative design and Public Art.  In her practice, VSSTITEWORKS, she specializes in infrastructure as public place, as the backbone of urban design.
Seattle is growing, and many people know what they don't like: lack of sidewalks; micro housing; not enough parks, streets and bridges that are too crowded and in need of repair.  Come learn about options that can inform our discussions about future growth, and provide tools to describe to city leaders what we do want.