Our Broadview neighborhood website/blog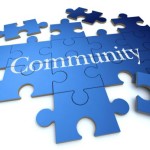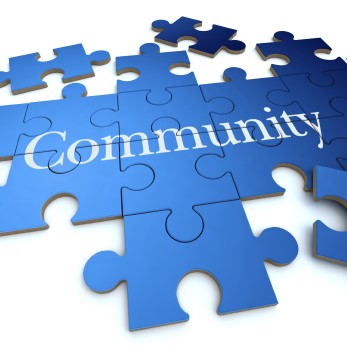 First of all we would like to thank everyone for your support of this blog with your membership dues or readership.  We have been up and running since 2010. Everyone that works on this site is a volunteer from our hood. We try to keep our posts relevant and the tabs on the site like Safety and Events updated.
This last year we added PayPal to the site to make it easier to join and pay your Broadview Community Council dues and this year I would like to add Facebook to the site. We are still looking into how easy we could do it. I have put a link to a short SurveyMonkey.  Please take the time to answer a few questions. It's kind of like how are we doing….
https://www.surveymonkey.com/r/JCPHRG6
Fall should be very exciting with District elections, the Mayor plans for growth and transportation and of course to hear updates from SPU on final project plans for Broadview.
We look forward to hearing from you and we hope everyone is enjoying the summer.
Warm regards from your neighborhood bloggers