CKS Fun, Friends and Facts Night
Christ the King Catholic School, located in the heart of Broadview, will host a Fun, Friends and Facts Night on February 19th at 6:30pm.  This is an informative meeting for parents of children entering middle school next year.  Students will play games and have pizza in the gym and meet other CKS middle school students while parents attend a question/answer session.  This is a great opportunity to learn more about the CKS middle school program and what makes it different from other schools.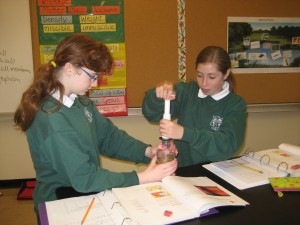 CKS is currently registering for the 2014-2015 school year.  There is limited enrollment available in grades preschool through 8th grade.
Christ the King Catholic School
415 North 117th Street
Seattle, WA  98133