Coal trains information for Broadview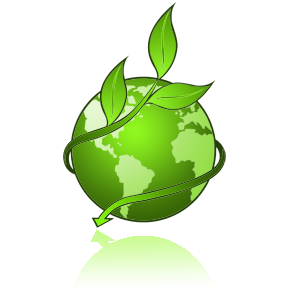 You have probably seen stories about the proposed coal export terminal at Cherry Point, near Anacortes.  You may not be aware that if this terminal is built it could have a direct impact on our neighborhood.  This proposal would route trains to Cherry Point via the tracks that run through Carkeek Park.  The amount of coal they are planning to export would mean an additional 18 trains next to Broadview every day – nine full of coal, and the others empty on their return to the mines.  Each train would be 1 to 1 ½ miles long and have 4 to 5 diesel engines.  Coal trains are left uncovered, due to the fire hazard.  Burlington Northern estimates that between the mines in Montana and Wyoming and the port, each train will shed 500 pounds of coal dust.  Why does that matter to us in Broadview?  "Diesel exhaust is associated with asthma, cardiopulmonary disease and increased incidences of cancer.  The wide ranging health dangers of coal dust include exposure to toxic heavy metals like mercury and increased rates of asthma, especially in children. Coal dust would pollute our clean air and water."  (From powerpastcoal.org)
What can you do?  First, you can submit a comment at the Power Past Coal website opposing the coal exports.  Next, you can attend a very important hearing with the Army Corps of Engineers on Tuesday, November 13 from 4-7 PM at North Seattle Community College.  The purpose of this hearing is to take input regarding the scope of the Environmental Impact Statement to be filed for this project.  The coal export advocates think that only the impact of the export terminal should be considered by the study, while the opposition believes the impact on all the communities along the entire route of the coal trains should be considered.  You can choose to make a public comment opposing the exports, or be there in support of others expressing their opposition.  The Broadview neighborhood has a large stake in how this study is scoped.  If you have concerns about this, please come.
For more information, go to http://www.powerpastcoal.org/.
This information was shared to us by Carrie Stein.