Bitterlake P-Patch Meeting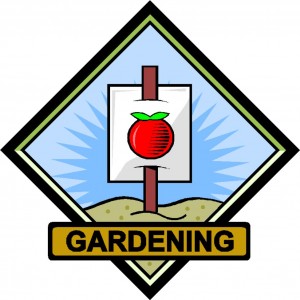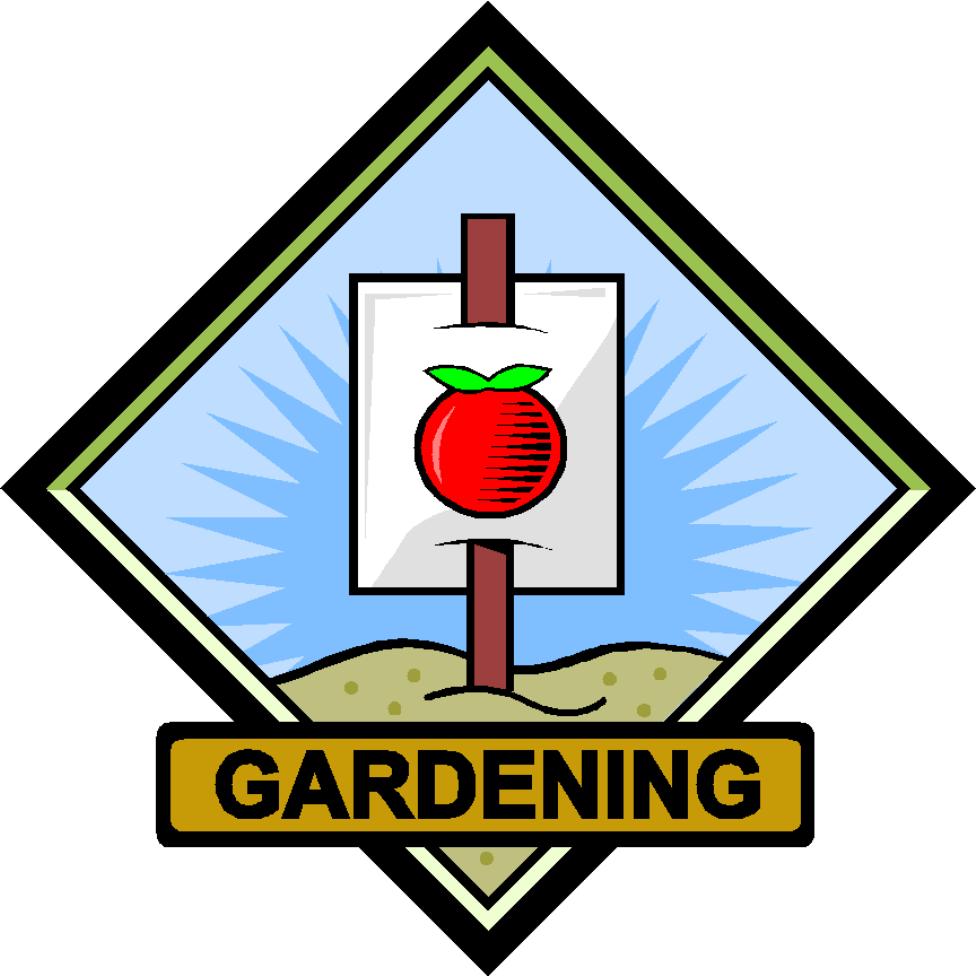 Bitterlake P-Patch Meeting Thurs 6/21/2012 6PM Broadview Library.
Its a fact.  Construction started last week.  Security fence up. Water disconnected.  Giant backhoe digging.  Conservation Corp is doing startup construction.  Gabions ordered.
Please come to our meeting on June 21st at 6PM at the Broadview Library.  We want to update you on status, recruit you for work parties.  We need you and you can earn time which puts in you higher up on getting a PPatch Plot.
Our Agenda:
Status of timing of construction work
Levy Funds Budget update  $20,000 added
Greenwood Parade update and recruit participants
Decide on and establish a subcommittee to apply for City Grants such as Sparks (very small), Small Simple Grants Under $20,0000 (due Oct for early next year), or Large Grant over $20,000 due 7/16.
Establish a subcommittee to spearhead shed construction
Setup volunteer work schedules and signups:
 Top garden beds with compost
Obtain and lay wood chips in pathways
Build shed per subcommittee direction
Build raised height beds for ADA area
Need liaison to write PPatch Articles and Status for Broadview Council Newsletter and Blog as well as City PPatch Site
 Other possible agenda items:
Plant sales onsite during work parties
Dividing up plots and division edging
Tracking volunteer hours (submit non-meeting time)
Haller Lake PPatch Open House 8/12?
Search for PPatch Leaders
Other
Look forward to seeing you,
Nancy Edmondson
206-364-1779
Construction and PPatch Committee