Broadview Co-op Preschool's Winter Festival & Open House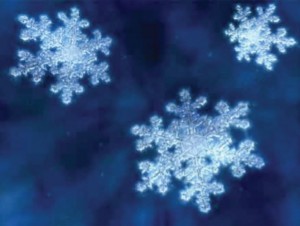 Saturday, December 10, from 10 a.m. to Noon
Engaging, joyful activities for children ages 1 to 5
---
Bring your family for a morning of festive, hands-on fun to celebrate the best of winter!
Teacher Charlotte Wallstrom and several co-op families will be on hand to lead activities, answer questions and offer tours. Refreshments will be served.
For more information, contact Kim Alessi at kim@kimalessi.net.
Location:
Corner of Greenwood Ave. N. and N. 112th St., in the basement of Grace Lutheran Church
---
 Just Some of the Benefits of Broadview Co-op …
Dynamic, well-rounded learning in a bright, inviting space
Rewarding interaction with your child and other families, including helping in the classroom one day a week
A devoted, energetic teacher with 35-plus years of experience
Parent education to support your child's development and tackle common issues
A focus on fostering self-esteem, independence and social skills
For more information about Broadview Co-op, please visit http://coops.northseattle.edu/coops/broadview/broadview.html— or just come to the festival!
Also, check out our preschool's blog:  http://broadviewcooppreschool.blogspot.com/