Broadview Night Out Block Parties Everywhere…
A few of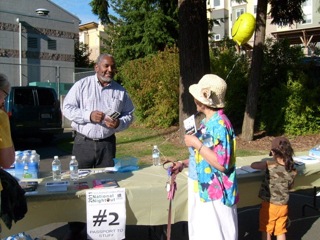 Broadview Community Council Board member  headed out Tuesday evening to "meet and greet" among some of the neighborhood block parties in progress. We enjoyed meeting neighbors in our Broadview service area and thanks to all for the food and drinks so generously provided to us.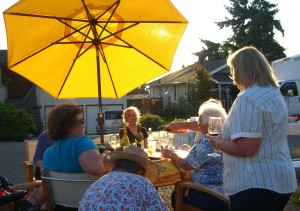 We had a great time and hope that all of the Night Out block parties enjoyed themselves as much as the events we attended.
 Thanks so much to the Seattle Police Department bike-riding officers who traveled our neighborhoods and joined in the meeting and greeting of our neighbors!
 Pat McCoy, President
Broadview Community Council