It's Summer Time and Open Garden Celebration!
Hello Fellow P-Patchers!  I would like to cordially invite you on behalf of Haller Lake P-Patchers to come celebrate another bountiful growing season and our 9th Annual Open Garden Celebration on Sunday August 7th from 11am-3pm.
We will have tours of the garden, a couple of Master Gardeners to answer your burning questions, go on a garden search, and just in: Leslie McMichaels, renown Seattle Harpist; will be playing for your enjoyment. Light refreshments will be served.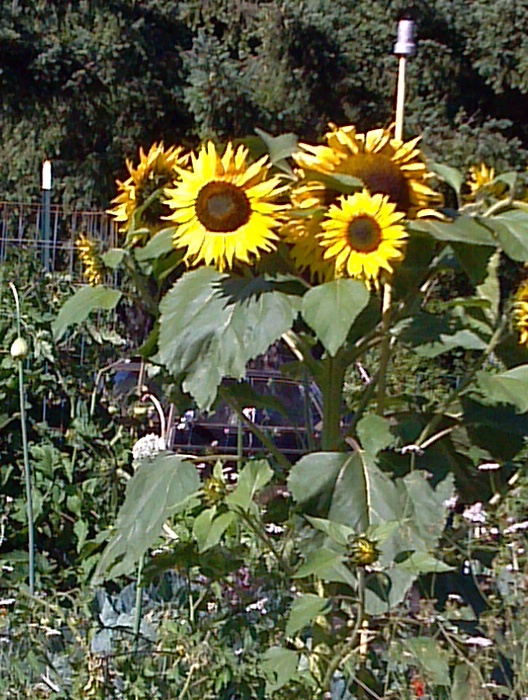 The address is: 13045 1st Ave NE, between I-5 and Aurora Avenue N. Rain or Shine, we hope to see you there!
Cathy Hammer
Haller Lake P-Patch Co-Chair Open Garden