Carkeek's EarthKeepers Summer Day Camp – 2011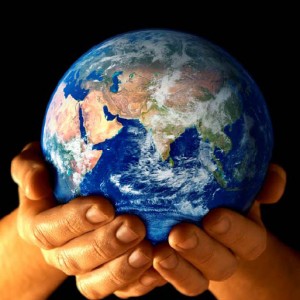 EarthKeepers Camp Returning to Carkeek Park this Summer!
EarthKeepers is a environmentally-based summer day camp for exploring, learning and playing outdoors.  It offers activities for children ages 6 to 12 to foster friendship, learning, creativity and leadership.
Who Are  EarthKeeper's Educators?
EarthKeeper Educators have backgrounds in the natural sciences and/or environmental education, as well as experience working with school-age children.
What Do EarthKeepers do at Camp?
On any given day, EarthKeepers may find themselves exploring Carkeek Beach, hiking through the forest, playing in a field, learning about nature or creating art.  Each weekly has a different theme:
Week 1 (June 27- July 1):  Wet & Squiggly Tidepool Wonders
Week 2 (July 5 – 8):  Feathered Friends (no camp Monday, July 4)
Week 3 (July 11-15):  Tidepools – Window to Puget Sound
Week 4 (July 18-22):   Survivor Island
Week 5 (July 25-29):  Buggin' Out
Week 6 (August 1-5):   Furs, Tails, Tracks & Trails
Week 7 (August 8-12):   Carkeek's Incredible Time Machine
Week 8 (August 15-19):   Survivor Island
2011 EarthKeepersCamp Cost:
The cost for each week of EarthKeepers Day Camp is $215, except Week #2 is $175.00, as there is no camp on Monday, 7/4.
Extended Day Programming:
Parents can enroll children in Early Camp session (from 8:00 a.m.-9:00 a.m.) if an earlier starting time is needed.  The fee for Early Camp is $10 for the hour.

Likewise, Later Camp is an option for families who need an extended day (from 4:00 p.m.-5:00 p.m.). The fee for Later Camp is $10 for the hour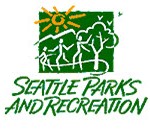 For more information and registration
Call 206-684-0877 or visit http://www.seattle.gov/parks/environment/carkeek/earthkeepers.pdf