Laissez Les Bon Temps Roulez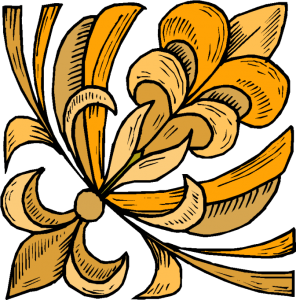 Laissez les bon temps roulez – that's how to say "let the good times roll" New Orleans-style, and we are ready to roll at our annual auction – and biggest fundraiser – on Saturday, May 21. The event takes place at Bitter Lake Community Center from 5:30-11:00 PM.
 A wide range of auction items are yours to bid on including:
Tickets–theaters, museums and Disneyland!
Getaways–mountains and New Orleans!
Classroom projects–paintings, birdhouses, even a handmade electric guitar!
 Dinner features "N' Orleans style soul food" catered by Where Ya At, the hippest, hottest food truck in Seattle. We'll have hurricanes, a rum and fruit juice cocktail that became popular at Pat O'Briens bar in 1940's New Orleans.  Beer provided by Big E Ales, wine and non-alcoholic beverages will also be available. Satisfy your sweet tooth with the dessert auction, where tables bid against each other to have first pick of a dazzling array of scrumptious desserts.  We'll top the night off with karaoke party.
 Please RSVP by Sunday, May 15. Send in the RSVP card that came with invitation last week in kidmail, or order tickets online at www.broadviewthomsonpta.com.
Prices are:
• $25 Dinner and Auction (available only by RSVP by May 15) • $5 Auction Only (also available for walk-ins day of the auction) • $300 Reserved table for 10, includes 2 bottles of wine and seating at a larger table–contact Claudia at cole404@hotmail.com for a reserved table.
 Wear Mardi Gras-inspired clothes and get a free raffle ticket!
 Whether you have a little or a lot of money to spend, all are welcome at the auction. Please come spend a fun evening with other supporters of Broadview-Thomson!