Neighbors Appreciated!
Neighbor Appreciation Day at the Bitter Lake Community Center yesterday featured displays by local groups like GAIN and the new P-Patch, as well as several City departments.  People who attended got a chance to learn about things going on in the neigborhood, and chat with friends.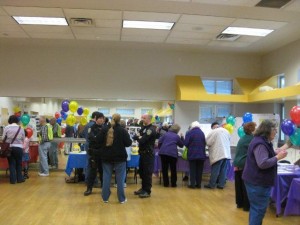 Visitors met and talked to several City council members.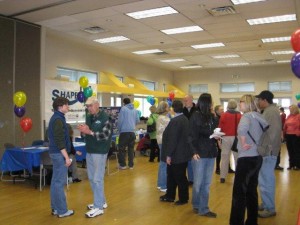 And Mayor Mike McGinn stopped by.  He had to duck out to coach his daughter's basketball team in the gym across the hall, but came back and chatted with residents.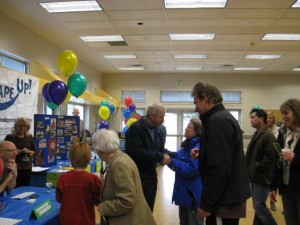 Thanks to all who helped put on the event, and to the neighbors who attended!