AARP Tax-Aide Volunteer Counselors- Broadview Library
 We provide free tax preparation with a target audience of people with low to moderate income and seniors.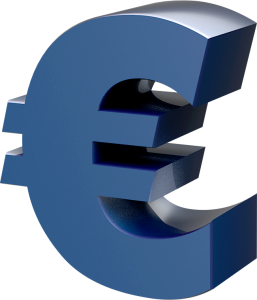 Confused by tax law changes? Can't afford a professional preparer? In cooperation with the Seattle Public Library, AARP Tax-Aide volunteer counselors are ready to assist taxpayers in preparing and e-filing tax returns. No age limit.  Quality review insures accuracy. Tax-Aide counselors will be at Broadview Library, 12755 Greenwood Ave. N on the following schedule:
 Fridays starting Feb 4th until Fri. Apr. 15th – 10:00 am to 3:00 pm
Sat. Feb. 5th – 12:30 to 4:00 pm
Sat. Feb 12th – no service
All other Saturdays from Feb 19th to Apr. 16th – 10:00 am to 3:00 pm
 No appointment is necessary. All volunteers have been trained and certified.