Bite of Broadview is going on now!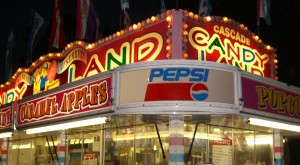 I went last night and it continues all weekend. Don't miss it!
Great  food. I had the Braised Pork Shoulder with Polenta…delicious.  And my favorite pizza place, Snoose Junction, also has a booth there.  Dessert was banana cream pie.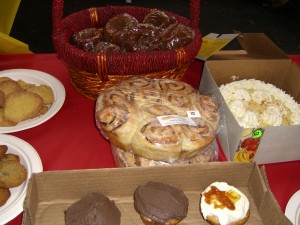 Lots of activities for kids: a Velcro wall topping the list of things to do.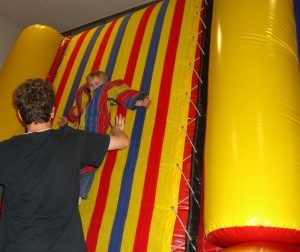 Don't forget to hang around and listen to all the great live music. 
Christ the King Parish 117 & Dayton Ave North