Broadview Community Council Meeting
Date: September 21st   Time: 6:00  Location: Luther Memorial Church, 13047 Greenwood Ave. N
Main Topic: Sustainability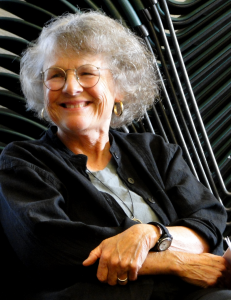 Cecile Andrews  is speaking at 6:30. Author of Less is More/Slow is Beautiful and Circle of Simplicity.  Cecile is the founder of the Phinney Ecovillage, a project to build Sustainability and Community in her North Seattle Neighborhood.
She has been a visiting scholar at Stanford University where she received her doctorate in education, and an affiliated scholar with Seattle University. A former community college administrator, she now works with community groups to explore the issue of living more simply: how to live lives that are sustainable, just, and joyful.
Other Topics:Updates on Bitter Lake P-Patch. They should be in their final stage design.
Please join us and meet you neighbors.