Looking for something to do this Labor Day weekend in Broadview?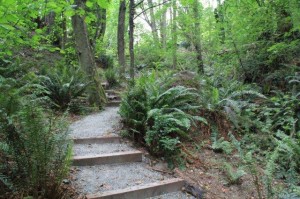 Consider a hike in Carkeek Park. 
There are about five miles of trails winding through the woods.  Over the past ten years many volunteers have worked to much improve the trails. Trail maps are available on the kiosks.  The photos show  a new trail that volunteers built this year, connecting the Environmental Learning Center to Piper's Creek Trail.  You don't have to drive two hours to hike in the woods and enjoy nature's beauty.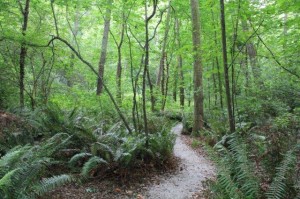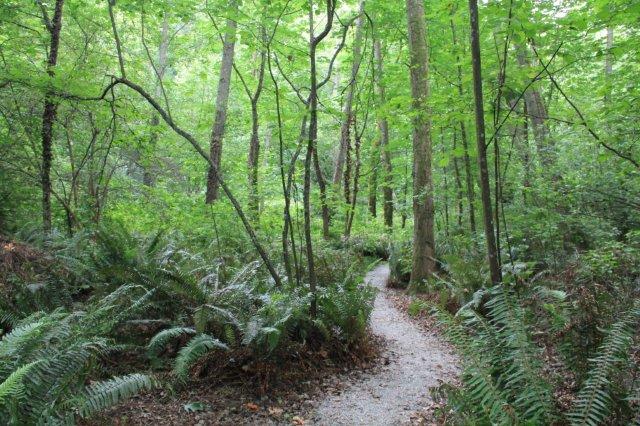 Have a safe and fun weekend.
  ◊photos djohnson