Bitter Lake P-Patch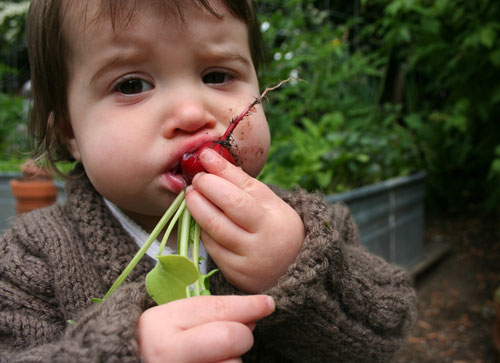 Please join us at the Bitter Lake P-Patch General Meeting on Wednesday, July 21st, 7PM at the Bitter Lake Community Center (13035 Linden Ave N, 98133). 
Agenda topics…
Update on outreach plan, pass out flyers to be posted. 
Online co-ordination, facebook, website, local blogs and listserve.
Greenwood parade plans.
Designer discussion, we should have feedback from our top 3 designers to share.
Feel free to bring your volunteer hours report forms and sign in when you arrive so I can get complete contact information into our database!
FYI:  bitterlakeppatch@gmail.com is still a viable email address to give out to those interested in the P-Patch.  I will check it regularly and forward on requests etc…